Reading is a fundamental skill that gives access to knowledge and alternative points of view, and also provides the foundation for success in school.
Reading opens vocational opportunities. Every child has the right to learn to read well, but in many countries, especially developing regions, there are unacceptably low levels of literacy. An estimated 750 million (approximately 10%) of the world's adults are illiterate; two-thirds are female (UNESCO Institute for Statistics, n.d.).
The most frequent causes of illiteracy and low literacy levels in adults are the following: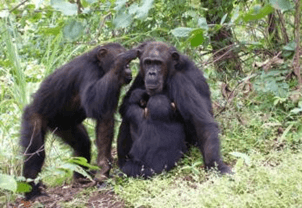 Lack of reading instruction as a child (e.g., lack of, or denial of, access to schools; inadequate reading instruction)
Difficult living conditions, including poverty
Parents with low educational attainment
Dropping out of school early (intentionally or forced)
Learning disabilities.
The development of basic reading skills is one of the primary goals of elementary education.
Several things need to happen for a child to learn to read and to comprehend
Several things need to happen for a child to learn to read and to comprehend what she reads, says Nadine Gaab, PhD, an HMS associate professor of paediatrics who heads a research unit in the Laboratories for Cognitive Neuroscience at Boston Children's Hospital.
Infants must learn to process sounds.
By early kindergarten or preschool, the child must learn phonological processing, which is the ability to manipulate the sounds of language, such as adding or deleting sounds to make words.
The child must then learn to read single words and develop the vocabulary necessary to read and understand sentences and paragraphs,
and, finally, master the ability to read fluently with reasonable speed.
To put it in another way:
The child has to decode words,
The child has to have the vocabulary once she decodes the words,
The child has to know meaning of the words and
she has to read fluently so that she can comprehend a whole paragraph," says Prof. Gaab.
"These all have to come together for successful reading comprehension."
READING AND THE BRAIN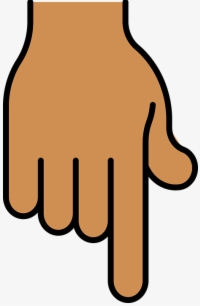 Reading heightens brain connectivity
The same (neurological) regions of the brain are stimulated by reading about something as by experiencing it.
Losing yourself in a book is the ultimate relaxation!
Our brains change and develop in some fascinating ways when we read.
As you read these words, an amazing process is taking place in your brain.