Slide
EDUCATION FOR 21ST CENTURY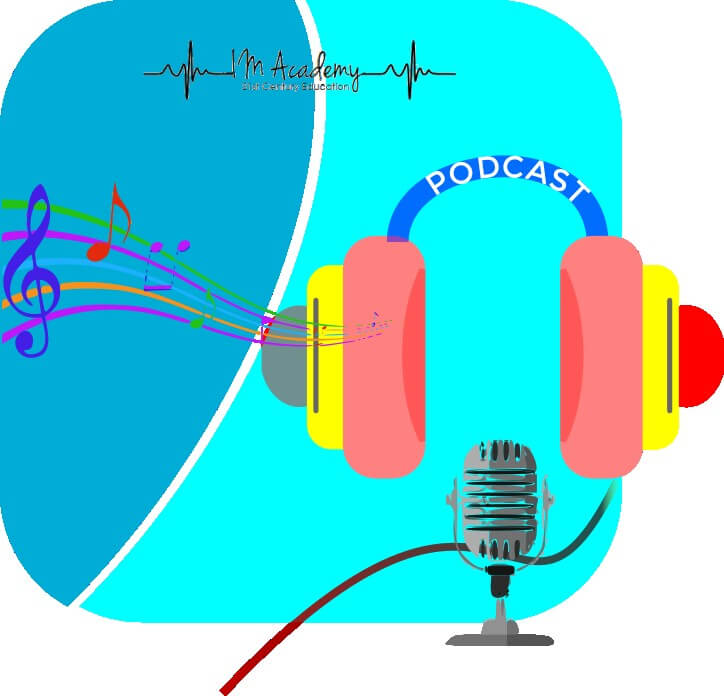 Thank you so much for visiting our site
---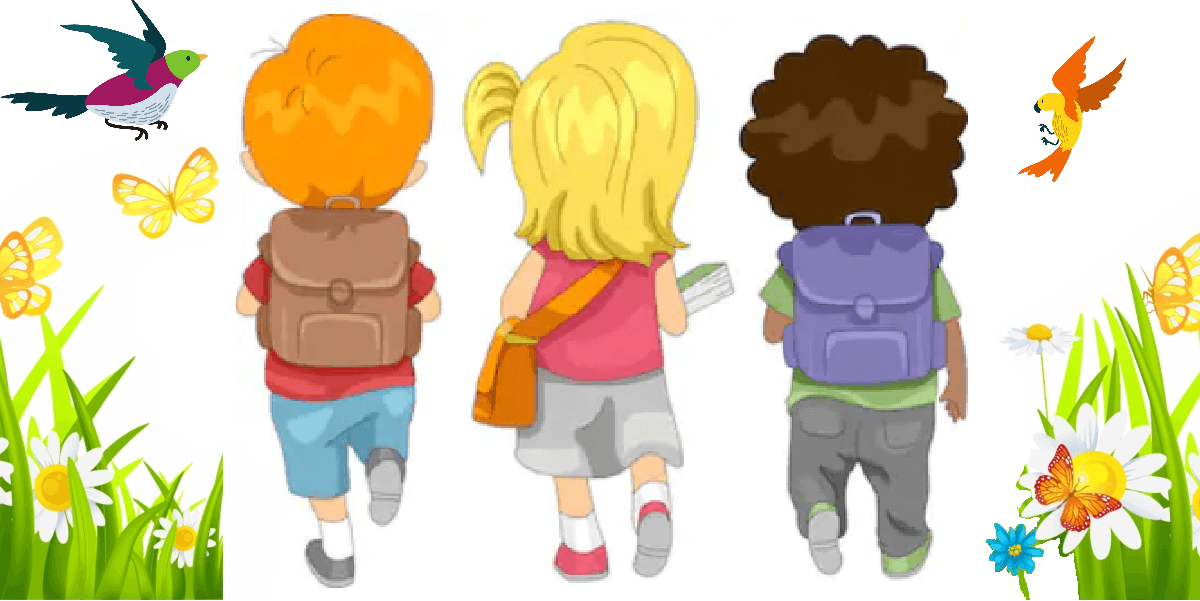 appsintheclassroom-resize
Slide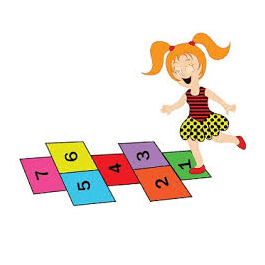 muscle and skills development

---
Our educational offering is based on two aspects
Teach the child not the curriculum (the child will lead the progress of the work) and
Curriculum content is only a guide to what the learner should know at a particular developmental stage. With the correct stimulus the child can progress faster than her peers
We let the child lead the teaching process
We can teach the 26 letters in the alphabet in 26 days, but this may not be practical for all learners. So we introduce the letters and proceed only after the learner has understood the letter and the sound that the letter makes. That is phonics.
At this stage she should be able to recognise the starting sound of the letter in the word. We will consolidate before we proceed to the next letter. That is where the flash cards come in and incidentally the vocabulary becomes enriched through the visual sings of the word.
The same principal applies for counting. Counting is the foundation of mathematical skills. So get it right and don't rush it. In teaching the child numbers, we teach a number of concepts simultaneously
the symbol
the value
the representation
the place value
Although the child may (incidentally) be able to count to 10 or 100, we will limit the number sense to 3. We consolidate the concepts above and incrementally increase to 5 and then 10 and then 20.
---
And Life Skills … please visit our Life Skills Page
Our programme is
dynamic
Learner centred
enriching
It is education for the 21st Century in that it is digital