eLearning is fun
eLearning is here to stay
…so join the march into the future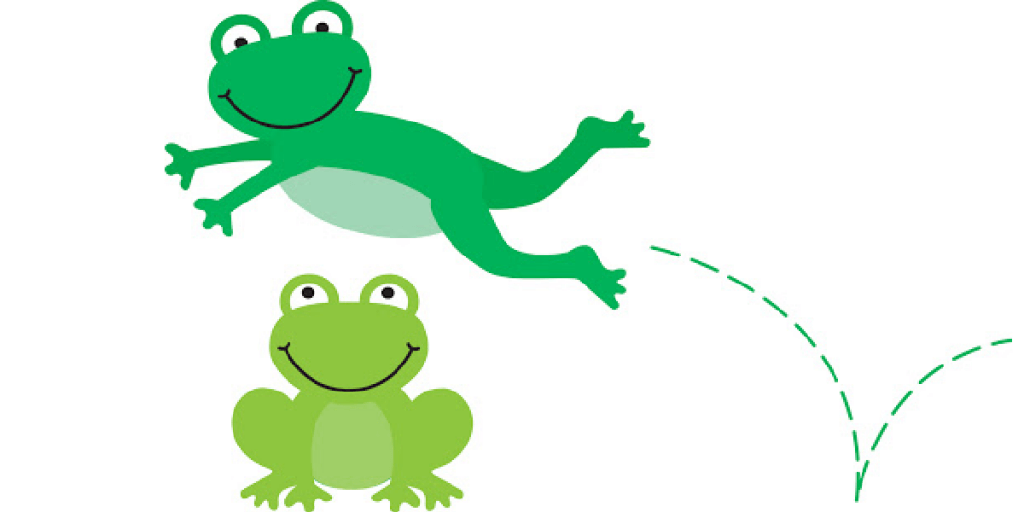 The way learners access and absorb information has changed significantly over the past decades. They want lessons that are interactive, engaging and fun. Technology allows educators to adopt eLearning as – a method and practice of teaching by using different apps, images, videos and other online resources to enhance the traditional ways of teaching and keep learners engaged. We also need to expose our learners to technology. ICT (Information and communications technology) skills are no longer optional, they're basic skills for functioning in society. For today's generation of learners to prosper in the world of tomorrow and become contributors to the 4th industrial revolution rather than just passive bystanders, they need to benefit from the opportunities that eLearning provides.

Resources for Online Learning
The concept of traditional education has changed radically within the last couple of years. Being physically present in a classroom isn't the only learning option anymore — not with the rise of the internet and new technologies, at least. Nowadays, you have access to a quality education whenever and wherever you want, as long as you have access to a computer. We are now entering a new era — the revolution of online education.
In general, when taking an online course you might encounter resources like:
eBooks;
Journals;
Videos;
Recorded lectures;
Quizzes;
Discussion forums
Live Q&A sessions; and
Interviews.
Time
eLearning is different from the traditional classroom. Firstly, the time spent listening is shorter and the time spent on assignments and activities is flexible, but
It involves self-discipline. You learn naturally and at your own pace

"But in some other cases. … procrastinating, and not having that physical reminder, sitting in class and the teachers grilling one, can cause the learner to fall behind. That is the rough part."
It's flexible.
Online education enables the teacher and the student to set their own learning pace, this allows for greater interaction and more feedback between learner and your tutor.


Enriching experience
There's is access to very diverse material such as videos, photos, and eBooks online. Tutors can also integrate other formats like forums or discussions to improve their lessons.
And once you get the hang of it, you can dive into it and find your own material that can enrich your knowledge of any subject. You are definitely not restricted to a particular subject.
The final word
More than 6 million students are currently in online courses as part of their higher education program
Almost half of all students enrolled in online courses are educated exclusively through distance education
85% of students think that online learning is the same or better than the traditional classroom experience
Statistics taken from Purdue University & The National Center for Education Statistics